Student Enrollment (Kindergarten - Grade 12)
All new students (Kindergarten through 12th grade) and those transferring within our district will need to visit our Central Registration office to enroll your child in school. Our goal in having one location for student enrollment is to improve customer service by expediting the process, ensuring consistency across all 38 schools, and making it more convenient for those with children in more than one school. It is a requirement that the parent go to Central Registration in order to complete the registration process, even if you have completed the online application.
410 Bear Country Boulevard
Warner Robins, Georgia 31088
(off Hwy 96, next to Houston County High)
Hours of Operation
Monday, Tuesday, Thursday, & Friday
8:00 a.m. - 1:00 p.m.
2:00 p.m. - 5:00 p.m.
Wednesday
8:00 a.m. - 1:00 p.m.
Phone : (478) 741-3610
(478) 987-2085 (Fax - for parent use)
(478) 987-8015 (Fax - for school use)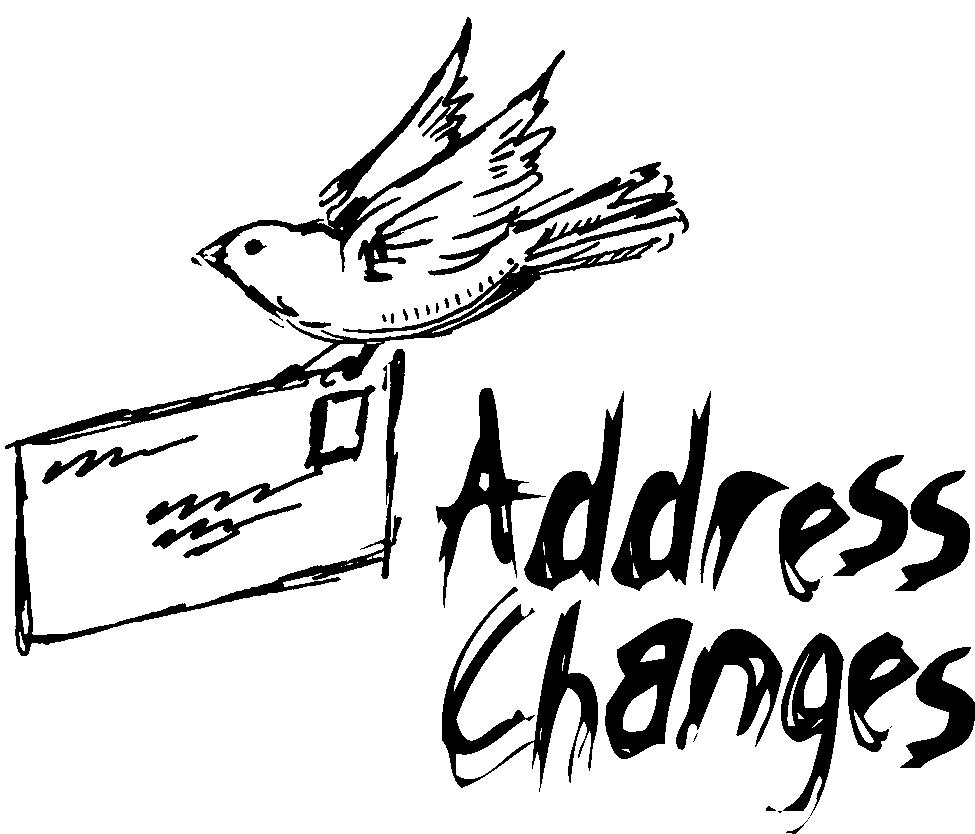 Anytime you move to a new address, it is necessary for you to complete a change of address form. This can be found by clicking the picture above or at our office. You will be required to provide the documents listed on the form in order to complete the change of address process. All change of addresses must be completed at the Central Registration office at 410 Bear Country Blvd.
.
Links for More Information

Are you registering a student to start school now? If so,please click on Step 1 above to schedule an appointment at our Central Registration office.

Parents of new or returning students to Houston County Schools will need to complete the online application by clicking on Step 2 above before their appointment at Central Registration.If you do not have access to the online registration, please arrive at least 20 minutes early for your scheduled appointment in order to complete the online portion using a computer at Central Registration. The more students you have to register, the longer the application will take to complete.
**Please note this cannot be completed using a cell phone or tablet**
DOCUMENTS REQUIRED FOR REGISTRATION
Please bring all the items listed below to Central Registration to your appointment in order to successfully register your child.

1. Parent/Guardian Photo ID
(for example: work ID, passport, driver's license)
2. Child's certified birth certificate
3. Custody Orders/Court Papers/Guardianship- if the child does not live with natural parents
4. All students new to the county or transferring schools within the county need to provide a disconnect notice for previous address (Georgia residents only).
5. Two proofs of residency
- Lease or Current Mortgage statement (closing papers if just purchased)

PLUS ONE of the following:
- Utility bill (electric, water, or cable bill - for service within the last 30 days OR connect order if just moved in)
- Property tax statement or income tax statement (current year)
- Automobile registration or insurance (current year/month)
- Mail from any government agency (within 30 days)
6. Social Security Card (or signed waiver per O.C.G.A. 20-2-150)
7. Ear, Eye, and Dental Screening, Georgia Form 330 - 30 days from date of registration (available from a GA licensed doctor or the Health Department)
8. Immunization Certificate , Georgia Form 3231- at enrollment (available from a GA licensed doctor or the Health Department)
9. Withdrawal form and/or last report card, if transferring from another school system
GA Pre-K
The registration window for the 2019-2020 Pre-K program is closed. You may go to the office of your child's zoned school to verify if there are any openings and be added to the waiting list. If you have questions about your zoned school, please see the Zoning link below. (use back button to return to main page)
The registration window for the 2020-21 Pre-K Lottery will be held from March 2 - 27th, 2020. Please click below for more information.