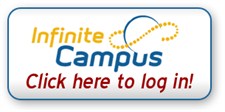 If you are already an Infinite Campus Parent Portal user,
please use the button above.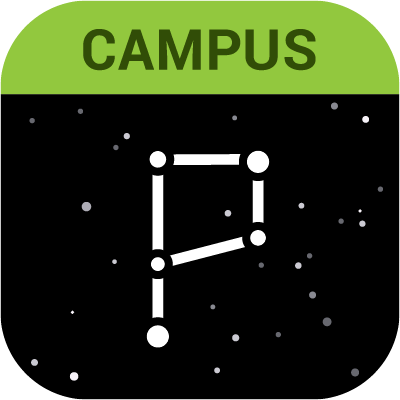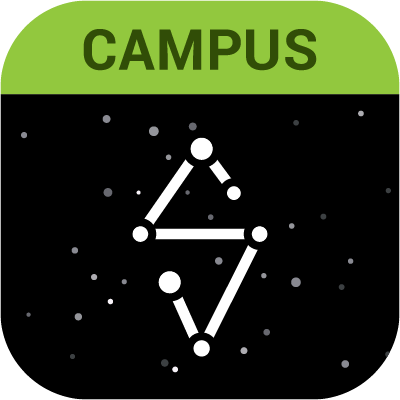 Please note:

If you are downloading the app, the system will ask for the District and State.
Type in Houston for the district and select Georgia for the state. You will then select Houston County.