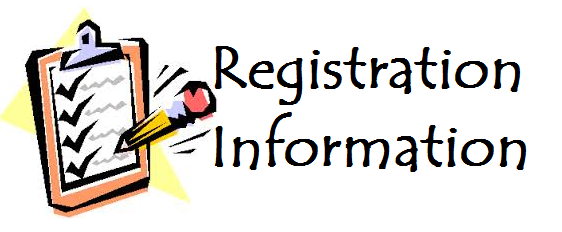 Kindergarten Round-Up 2020-21
5 year old Kindergarten registration for the 2020-21 school year will be held from May 1 - 29, 2020. You can still register your Kindergarten student in the months of June, July and August, we just allow May for Kindergarten students only.
Please note that students must be 5 on or before Sept 1st to attend Kindergarten in a GA public school.