Superintendent of Schools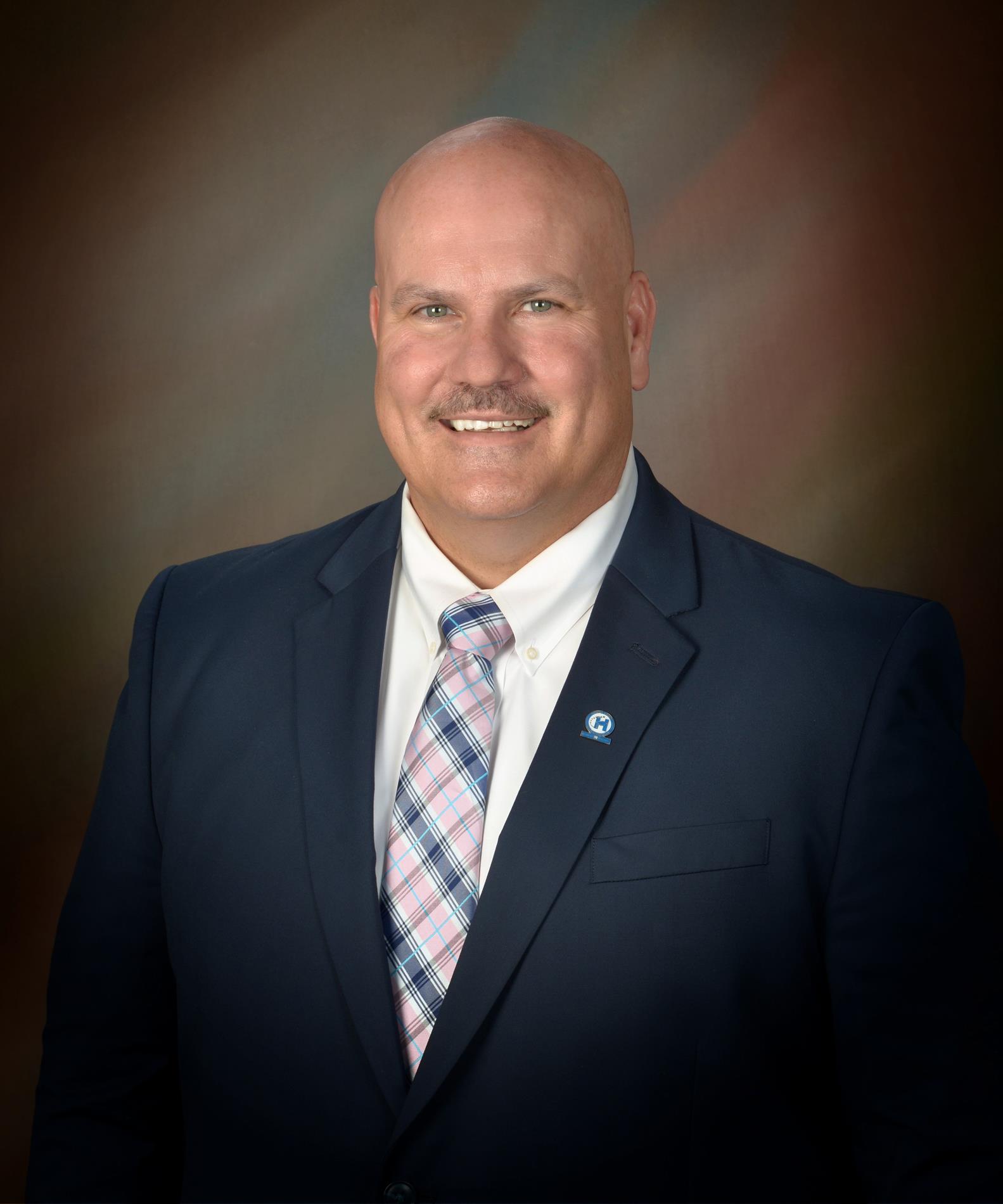 Dr. Mark Scott
Superintendent of Schools
478-988-6257, Ext 3379

Mrs. Claudia McDaniel
Administrative Assistant to
the Superintendent of Schools
478-988-6257, Ext. 3379

Our Board of Education extends to you and your family a warm welcome to Houston County. Our District provides educational services for over 30,000 students at 36 schools that are conducive to high-quality learning. Our students excel in many areas, outperforming state and national test averages, winning academic competitions, and earning sports championships. Our schools and employees have garnered numerous state and national awards for outstanding achievements. Our faculty and staff members continually strive to improve and work to take our district to even greater heights.
Our mission is to produce high achievement for all through continuous growth, and our vision is to be the standard for world-class education.
Our values are:
Prioritize the safety and well-being of all.

Produce college and career ready graduates.

Promote the academic success of all students. All means all!

Ensure the academic, behavioral, and social-emotional growth of students through a Multi-Tiered System of Supports.

Support quality learning, by student, by standard.

Take collective responsibility for teaching, learning, and professional development through professional learning communities.

Use evidence-based, high-leverage practices to meet the needs of all students.

Create partnerships with stakeholders that promote positive relationships and student success.
In addition to our mission, vision and values, we emphasize "The Houston County Way," which reflects our tradition of excellence and the way we endeavor to do business every day.

The Houston County Way means to:

Strive for excellence in all that we do.

Have a professional attitude.

Go the extra mile.

Base decisions on what is best for students.

Provide quality customer service.

Work hard, with dedication and love for students.

Approach work every day with a positive attitude, hope, enthusiasm and compassion.

Do things right; do the right thing.
We look forward to meeting you and your children and hope that you will become involved in our schools. If you need any assistance, please feel free to call on the Houston County Board of Education. Welcome to our family!

Sincerely,
Dr. Mark Scott
Superintendent of Schools