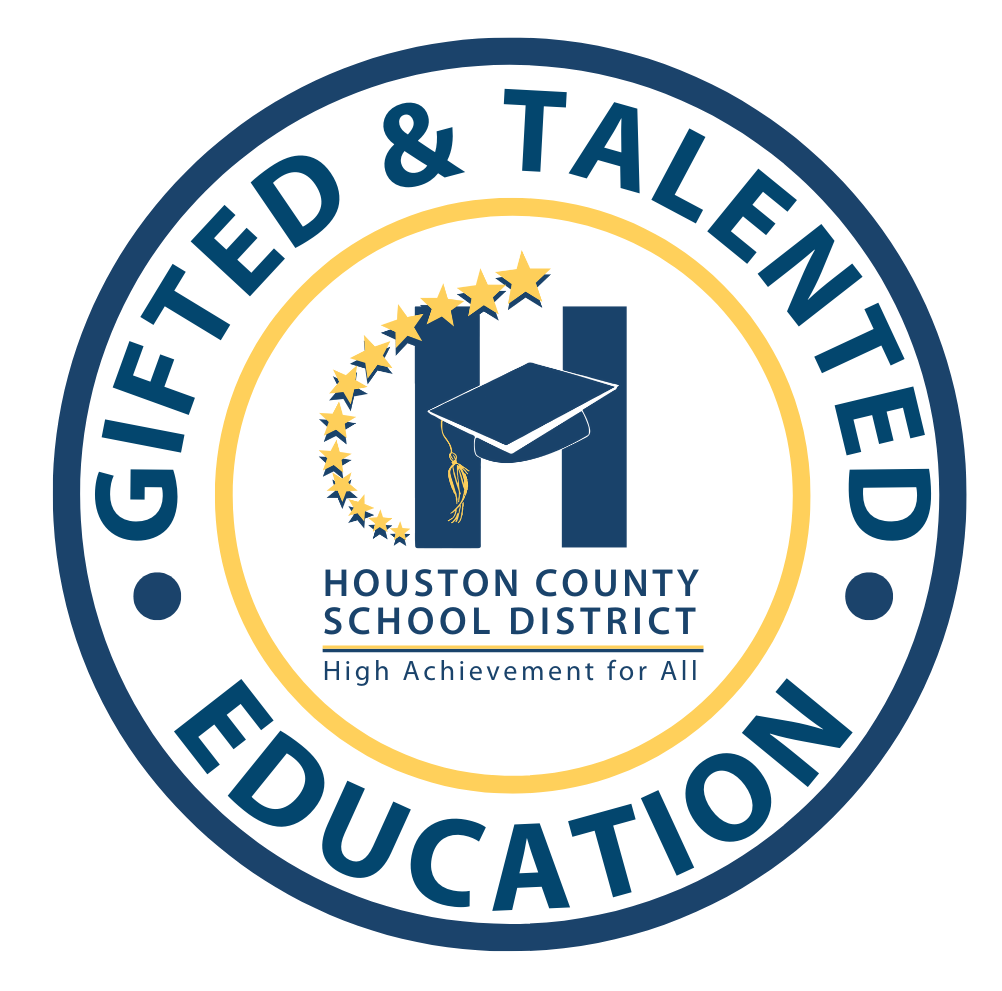 Houston County School District
Gifted & Talented Education Department
The Houston County School System is committed to the belief that each student has a right to receive an education based on their individual needs. Gifted students are entitled to a differentiated curriculum consisting of courses of study in which the content, teaching strategies and expectations of student mastery are appropriately modified to further develop students' strengths and provide them with the opportunities to reach their fullest potential. In accordance with this philosophy, Houston County School System uses the Advanced Content model for gifted students in grades K-12.
Gifted Program Philosophy
In agreement with Georgia Board of Education's philosophy and in accordance with Houston County's mission to "produce high achievement for all through continuous growth," the Houston County Gifted Program recognizes the differentiated needs of gifted-identified students by providing opportunities designed to accelerate, enrich, and extend their learning experiences. Learning is enhanced through the use of materials, tasks, and experiences differentiated in environment, content, process, and/or product.
Gifted Program Mission
Our mission is to identify, serve, and support exceptional students.
Gifted Program Vision
Our vision is for exceptional students to be successful in life.
Gifted Program Values
~Education provides an opportunity for all individuals to reach their fullest potential.
~All students have a right to educational experiences that challenge their individual development.
~Differentiated instruction (environment, content, process, product) provides accelerated, enriched, and extended instruction that enhances learning and maximizes student potential.

~Stimulating and expanding our students intellectual and cultural horizons prepares them for leadership roles in a global community.
~Meeting the emotional and social needs of our students is vital to their success.
Gifted Teachers of the Year
Houston County Education Assistance Fund ~ on behalf of Manoj H. Shah Family
Elementary School Awards & Recognitions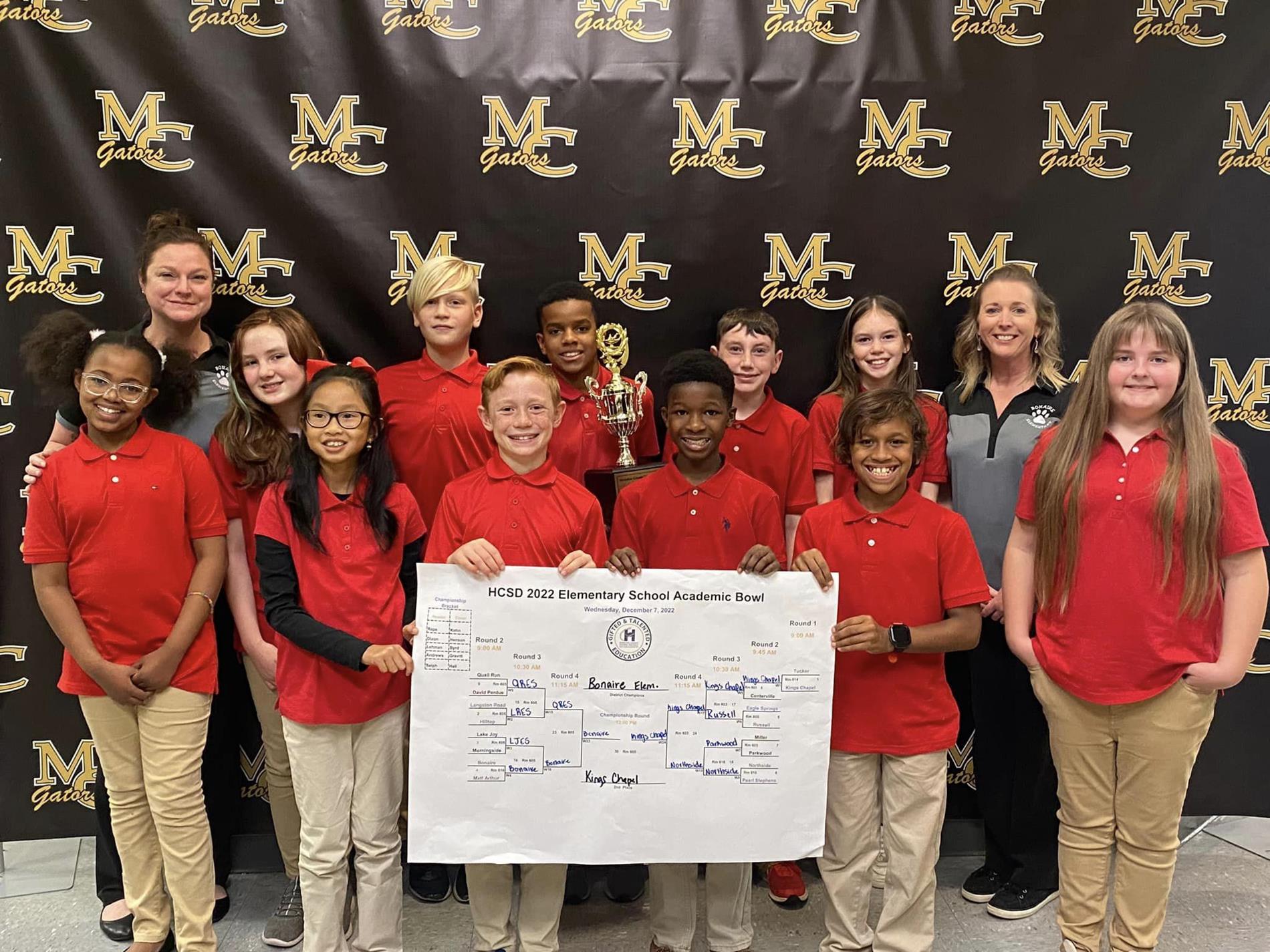 2022 - 2023 District Level
Academic Bowl Champions
Bonaire Elementary School
Sixteen fifth-graders from our gifted and talented education classes competed in the Elementary School Oratorical Contest on March 3, 2023, at the central office in Perry.
Congratulations to the 2023 top orators:
Two students also received Honorable Mentions: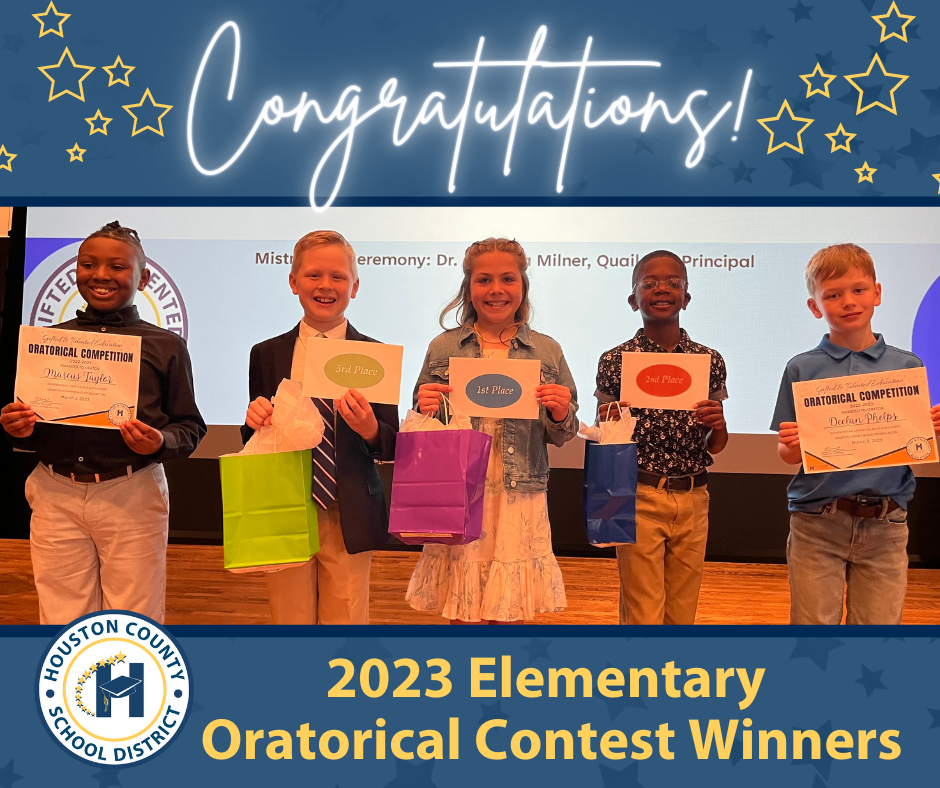 High School Awards & Recognitions
The 2023 STAR Students and Teachers for Houston County School District are:
Perry High School: Gentry Arnette and Dr. Dawn Knapek
Congratulations to the STAR Student System Winners: Matthias Druhl and Lillian Lin
The Chambers presented each STAR Student a certificate and $100. Their STAR Teachers also received a certificate and gift.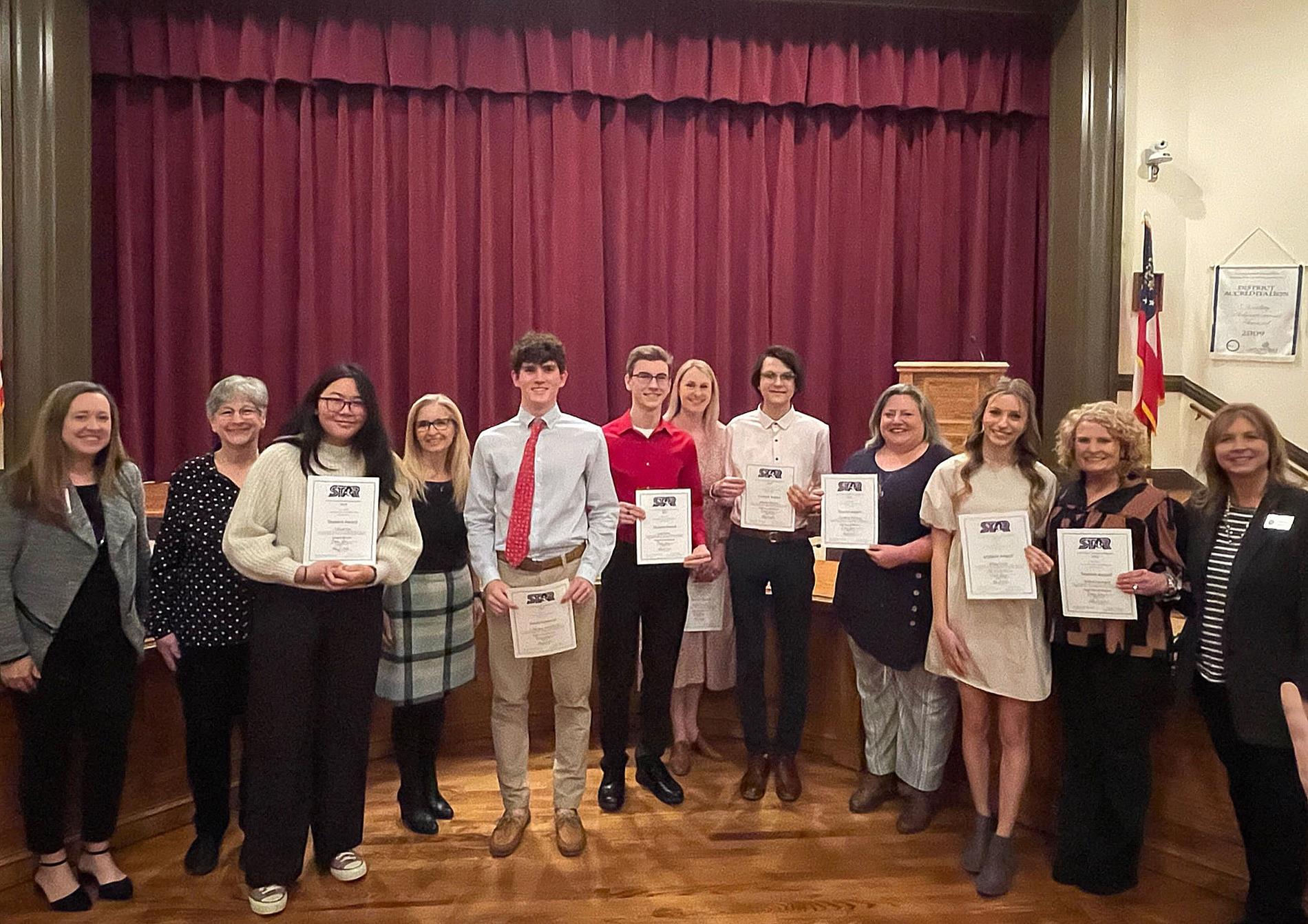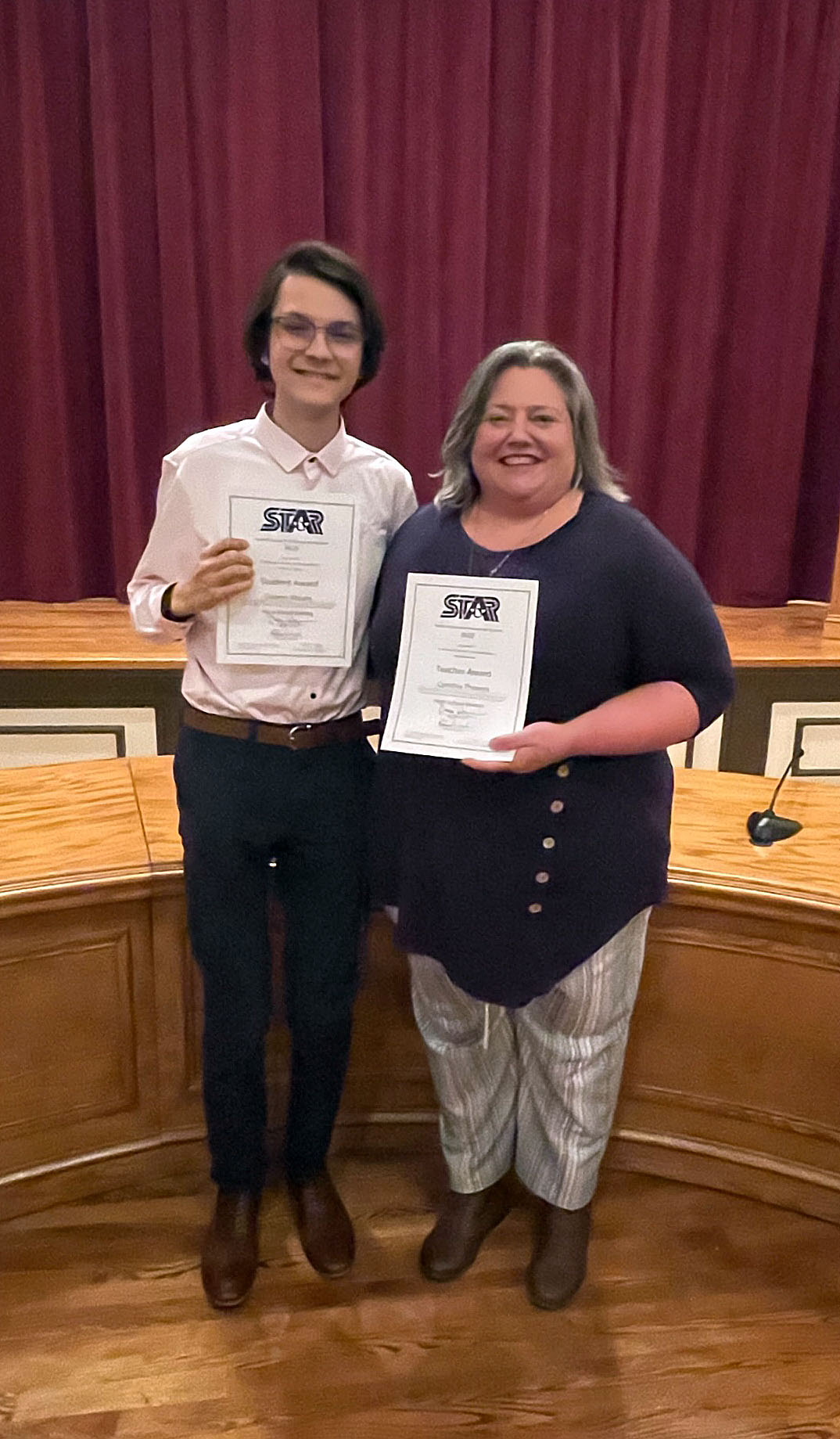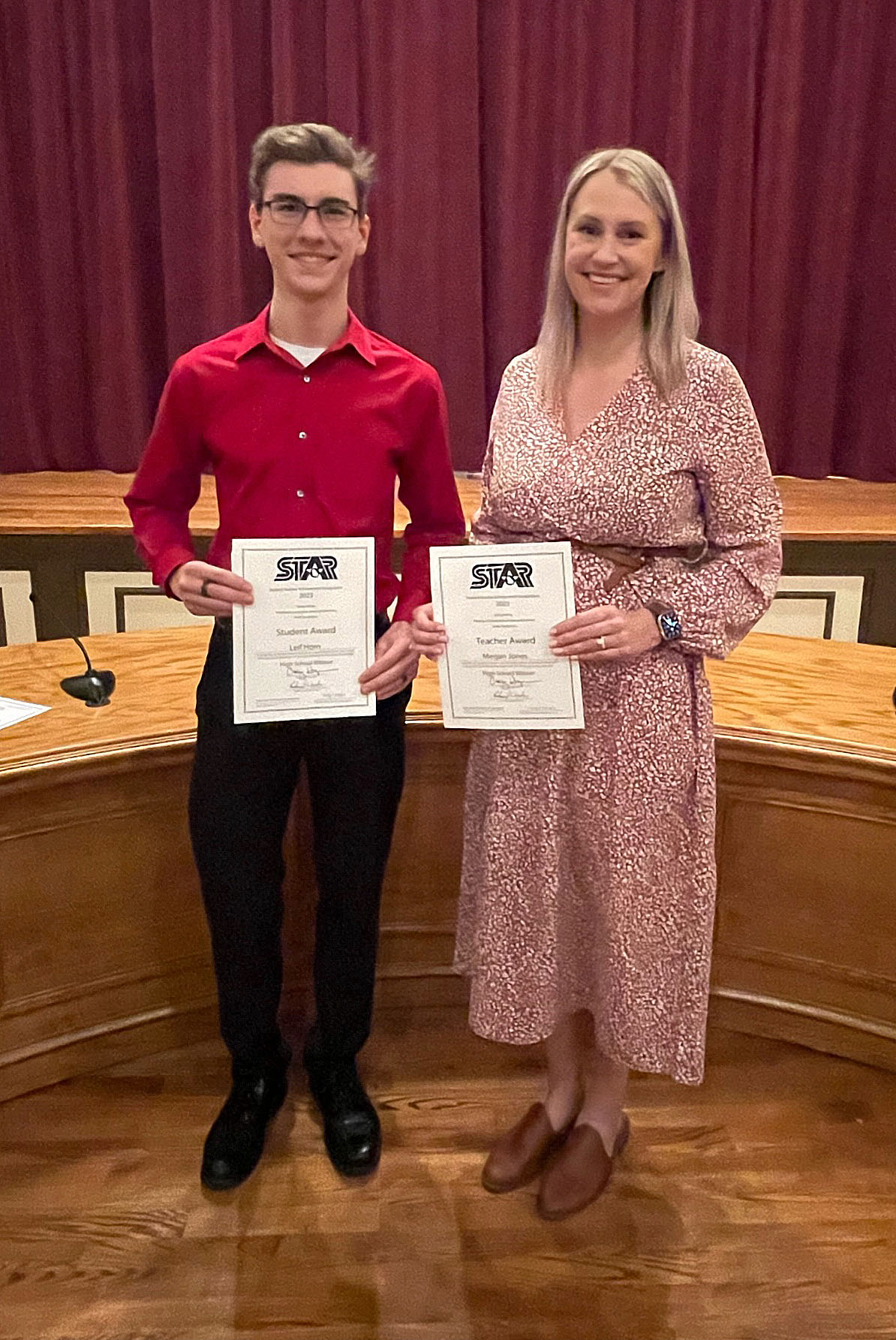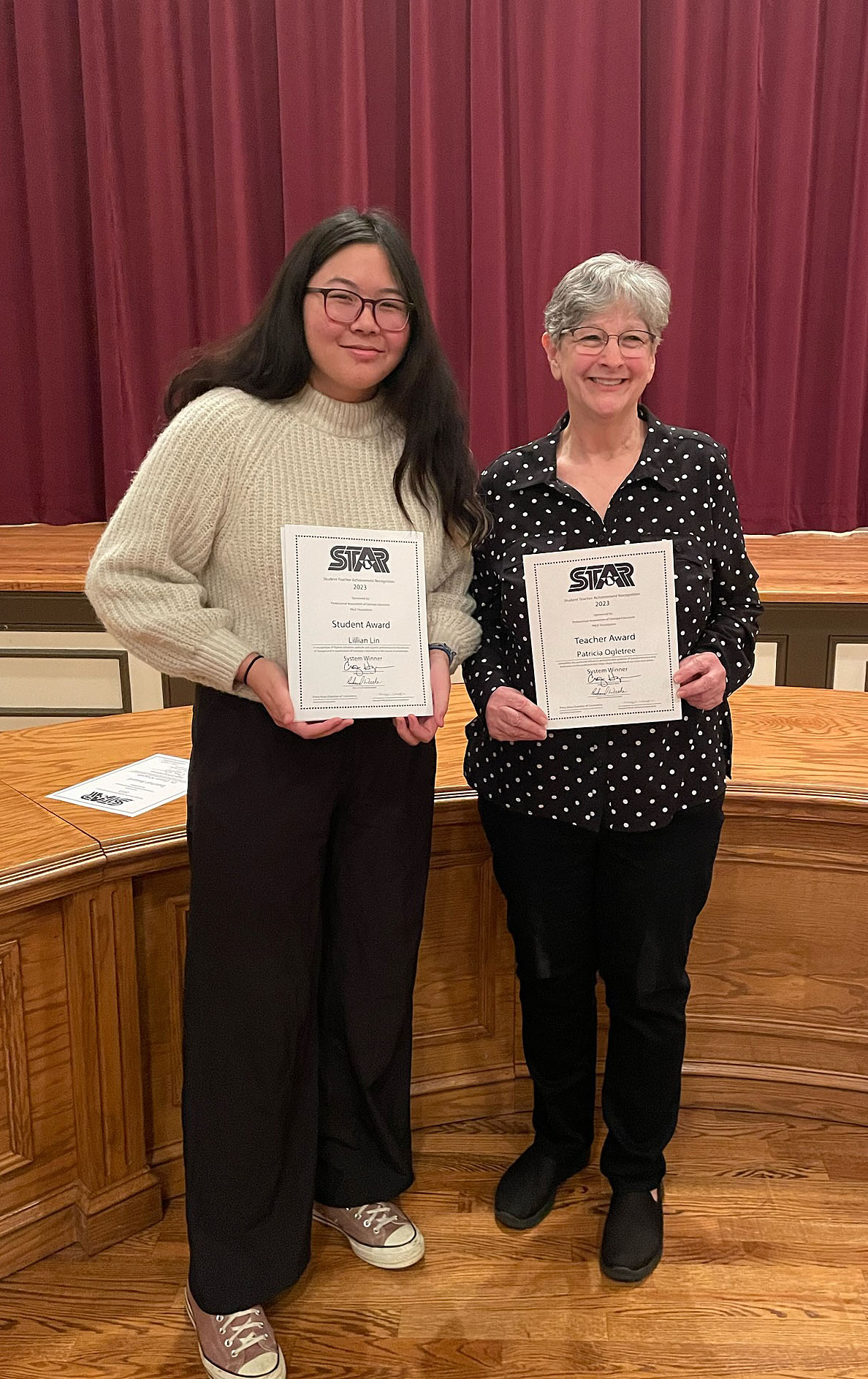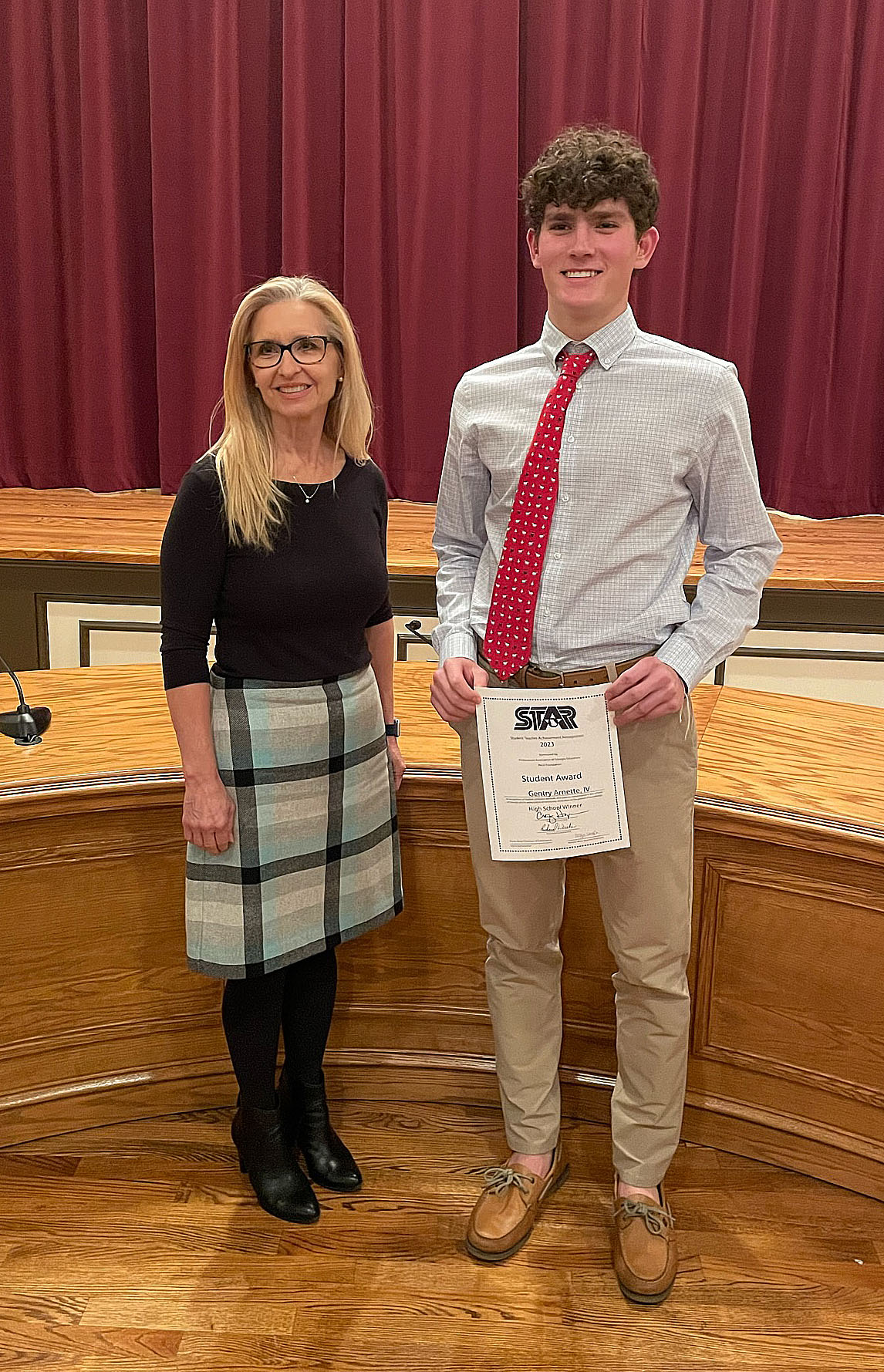 Middle School Awards & Recognitions
2022 - 2023 District Level
Academic Bowl Champions
Mossy Creek Middle School
Summer Enhancement 2023 Information
More than 500 Houston County gifted and honor roll students will be kicking off their summer break by participating in the Summer Enhancement program offered through the Houston County Board of Education. Students in grades third through sixth have the chance to take courses that are not offered during the regular school year.

We offer courses such as music technology, archery, baseball, cake decorating, Greek mythology, medieval times, multimedia journalism, drama and so much more. The summer enhancement program provides not only fun courses, but courses that may peak the students interest in their future careers.

The limited number of slots for summer enhancement means they will fill up very quickly. Applications for summer enhancement, for students who meet the above criteria, go home at the end of March/beginning of April and slots for courses are filled using a lottery system.
This year's Summer Enhancement is tuition based, $200.00 per participant.
Students will be able to attend two courses this summer. Each course will last for 10 days.
Contact Us:
Houston County Board of Education
Teaching and Learning, Building C
1100 Main Street
Perry, Georgia 31069
(478) 988-6200