HEALTH & PHYSICAL EDUCATION
Thank you for taking an interest in the wellness of Houston County's youngest citizens. The Houston County Board of Education supports healthy and active lifestyles for it students through the implementation of a comprehensive Health and Physical Education program in line with the Governor's GA SHAPE initiative (see details below). The program fulfills compliance with State guidelines and provides opportunities for students to engage in fun and creative physical activities while at school. Studies continue to show that increased physical activity and healthy living can improve academic performance leading to
higher achievement
.
GA Fitness Assessment Required - FitnessGram
The FITNESSGRAM is a comprehensive fitness assessment for youth designed to assess cardiovascular fitness, muscular strength and endurance, flexibility, and body composition.
In compliance with O.C.G.A. 20-2-777 and GADOE Board Rule 160-4-2-.12, all students in grades 1-12 that are enrolled in a P.E. class, regardless of age, gender, or ability, will participate in the FITNESSGRAM assessment.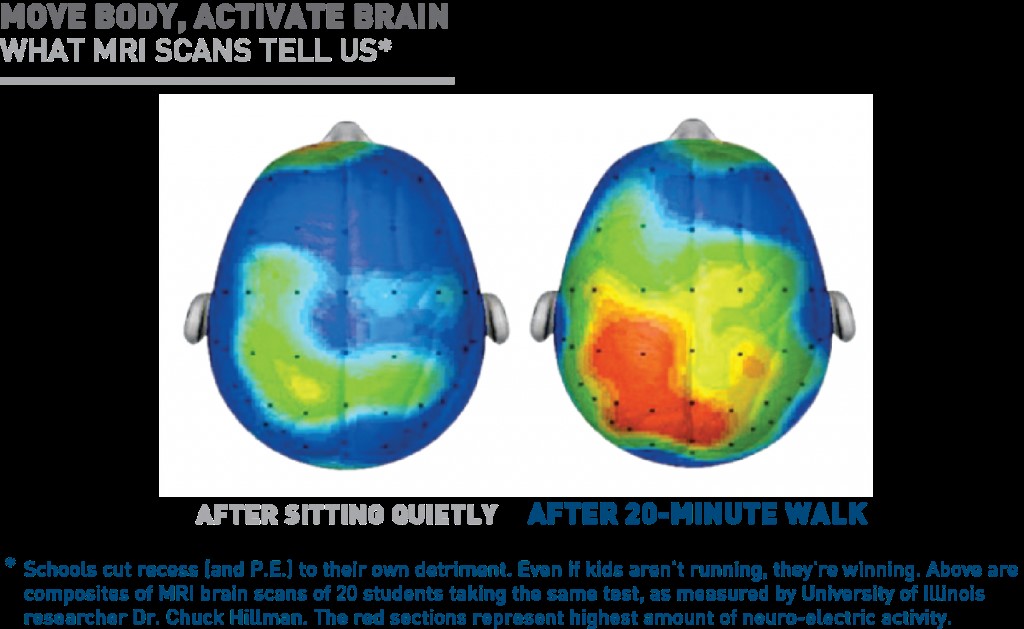 GA Driver's License Information
Houston County students will take the GA required Alcohol and Drug Awareness Program (ADAP) when they take Health in high school. Teens under the age of 18 are required by law to show proof that they have completed ADAP in order to obtain their Class D driver's license. Students can obtain their ADAP certificates from the school office .
More information about the ADAP requirement can be found at https://dds.georgia.gov/adap .
The most current ADAP Student Manual can be found at https://dds.georgia.gov/dds-forms-and-manuals/manuals .
Parents should also make provisions for their child to fulfill the requirements of "Joshua's Law" which includes hours of supervised driving and driver education training. Houston County schools do not currently teach courses in driver training. Parents may find a list of providers on the DDS website. Information on "Joshua's Law" can also be found at http://www.gahighwaysafety.org/highway-safety/joshuas-law/ .
The Parent/Teen Driving Guide can be found online as well.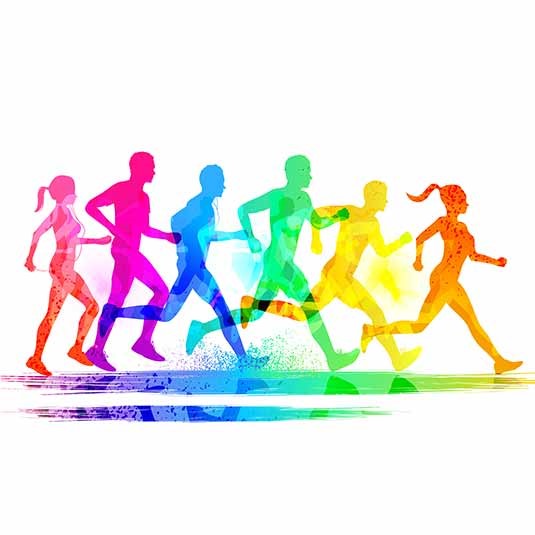 1100 Main Street
Perry, GA 31069
Administrative Assistant for Special Programs
---
Coordinator for Special Programs
Sharon Eddy
478-988-6330
Lack of activity destroys the good condition of every human being, while movement and methodical physical exercise save it and preserve it. ~Plato
---