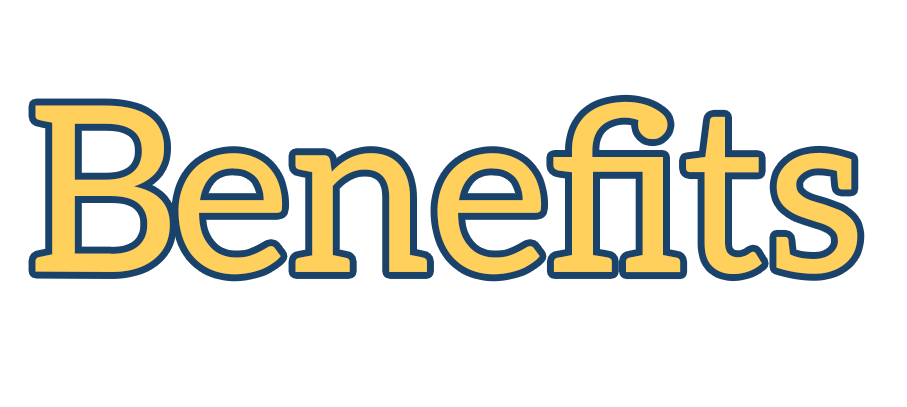 Full-Time

Full-time work consists of four or more hours a day, 184 days a school year, to include four days of training.
Full-time employees who drive a split shift with freedom in the middle of the day are eligible for benefits.

Part-Time


Flexible, part-time hours are available for those interested in working less than four hours a day, to include driving a route on set days, such as Monday, Wednesday, and Friday or driving a route only in the morning or afternoon.
Part-time drivers do not qualify for district benefits.


Highlights for working as a bus driver...

Paid, on-site training is provided at a rate of $12.50 per hour.
Full-time pay starts at $17.01 per hour.
Bus driving experience may be considered for higher wages.
Military veterans may receive credit for up to three years of active duty service.
Drivers have the same holidays as students.
There is no required weekend work.
Opportunities are available to earn extra pay, such as working during the summer or driving for school fieldtrips or athletic events.



The Board of Education pays for all or part of these benefits for full-time drivers:


State Health medical;
Dental;
Long-term disability;
Basic life insurance;
Sick leave;
Retirement;
Employee Assistance Program; and
Gym membership.
Other optional benefits include short term disability, supplemental life insurance, dependent life insurance, and Flexible Spending Accounts for medical and dependent care. In addition to the state Public School Employees Retirement Plan, the district offers a matching 403(b) plan.
Click HERE for Guidance Resources.


The Houston County Board of Education Transportation Department
311 Bear Country Boulevard
Warner Robins, GA 31088