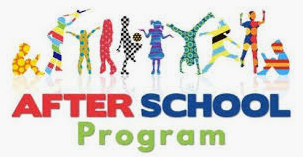 The Houston County School District operates an After School Program (ASP) at primary and elementary schools with sufficient enrollment to generate fees to cover operating expenses until 6:00 PM each FULL school day (*This could mean that some schools do NOT have a program). The intent of the Houston County ASP is to support families in efforts in acquiring adequate supervision and enriching experiences for its young children from the time schools dismiss until a reasonable end to a parent's workday. The program is designed to include homework help and recreational activities. Parents should contact their child's school for more details about how to enroll in the program.
FY 2021-2022 Fees:
*Note that there will be no ASP on school days with early release.
Application/Registration fee of $25 per child or $35 per family
Weekly fee of $40 per child
Daily Drop-In fee of $10 per child
Some of the ASP Application Forms can be found below. Schools may have additional required forms. The ASP Application must be submitted along with the registration fee payment to the school once the FY 21-22 school year begins. Meet and Greet is an optimal time to submit applications.
Weekly Tuition Rate Information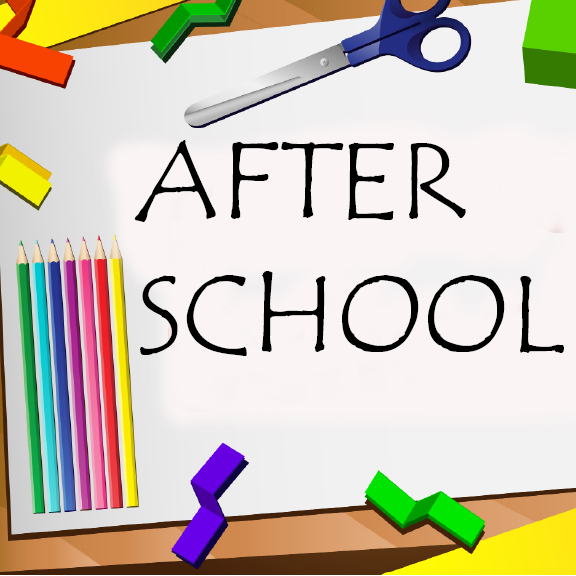 Please know that the Houston County School District After School Programs are Exempt from GA BFTS:DECAL
child care licensing status. See specific schools for their Program Numbers.