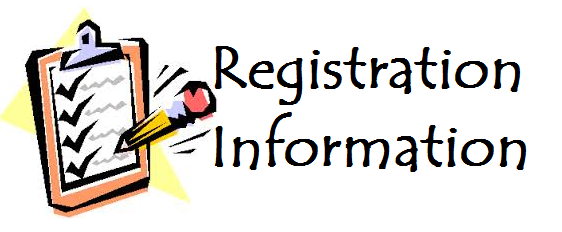 2020-21 GA Pre-K Lottery Program
We do have openings at several schools in the county for Pre-K. These slots will be filled by families who reside in the school zone itself. If you have a 4 year old, you must fill out a waiting list form at the zoned school and provide your child's birth certificate and current utility bill to prove residence to be considered for the waiting list or an open slot. Once you have a waiting list form, please make an appointment and do the online registration from our main Central Registration page.
Please note, your child must be 4 on or before September 1, 2020, to attend a Georgia Pre-K Lottery funded school.