The Pre-K lottery letters were mailed out on May 15th. If you did not receive your letter, please call 478-988-6200 Ext 10330 or 10193.
Due to COVID-19, Central Registration is open by appointment only until further notice.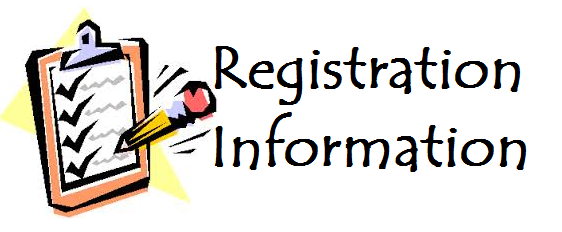 GA Pre-K Lottery Program
We do have openings at several schools in the county for those who physically reside in the following school zones:

CB Watson Primary, Lindsey Elementary, Northside Elementary, Parkwood Elementary, Shirley Hills Elementary, Tucker Elementary and Westside Elementary
If you live in one of these zones and have a 4 year old, please call Central Registration at 478-741-3610 Ext. 49442 for Valerie Noah to confirm a spot is still available for an appointment.
The following schools are full and have a waiting list in place:
Bonaire Primary, Centerville Elementary, David Perdue Primary, Eagle Springs Elementary, Hilltop Elementary, Kings Chapel Elementary, Lake Joy Primary, Langston Road Elementary, Matt Arthur Elementary, Miller Elementary, Morningside Elementary, and Russell Elementary.
If you live in one of these zones and have a 4 year old, please call the office of your child's zoned school to be added to the waiting list. You will be emailed a waiting list form that you will need to fill out. You must return the waiting list form along with your child's birth certificate and current utility bill to prove residence at the zoned school to be considered for the waiting list.
Please note, your child must be 4 on or before Sept 1st to attend a GA PK Lottery funded school.