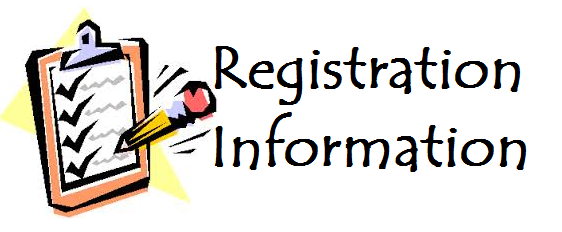 GA Pre-K Lottery Program
The registration window for the 2019-2020 Pre-K program is closed. You may go to the office of your child's zoned school to verify if there are any openings and be added to the waiting list. Parents must present the child's birth certificate and proof of residency at the zoned school to be considered for the waiting list.
The registration window for the 2020-21 Pre-K Lottery program will be held from March 2nd - 27th. You will be able to schedule appointments beginning Monday, February 24th. We will open appointments from March 2nd through March 13th. We will add additional times as the appointments fill up. Please click around on multiple dates to see the availability.
We will open the week of March 16th -20th on March 12th (or sooner if our first two weeks are full).
We will open the week of March 23rd -27th on March 19th (or sooner if our third week is full).
Please note, your child must be 4 on or before Sept 1st to attend a GA PK Lottery funded school.
If you have any questions about making an appointment or completing the online application, please call Central Rregistration at 478-741-3610.